Music video for one of Finland's leading artists VESALA.
The single 
Älä droppaa mun tunnelmaa
 is from the critically acclaimed feature film Little Wing (e.g. Nordic Council Film Prize 2017) by Oscar-nominated director Selma Vilhunen.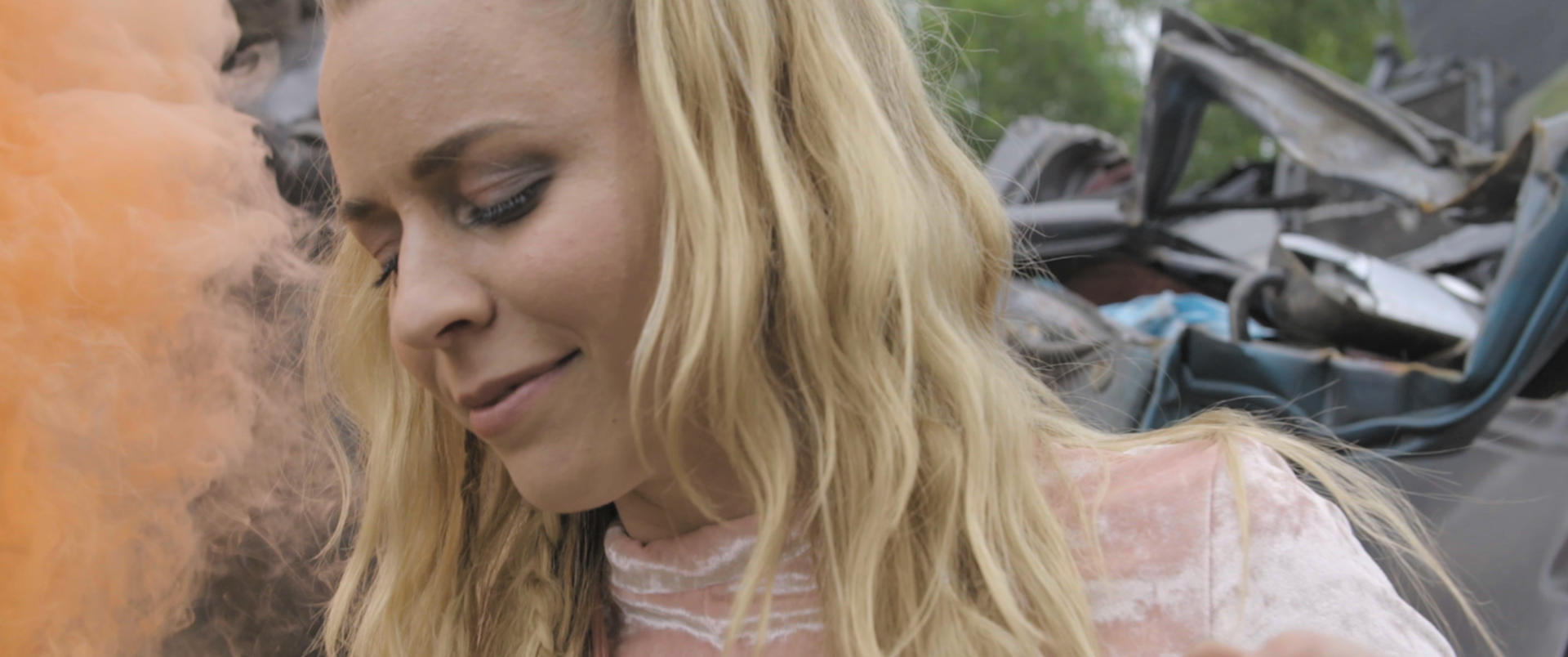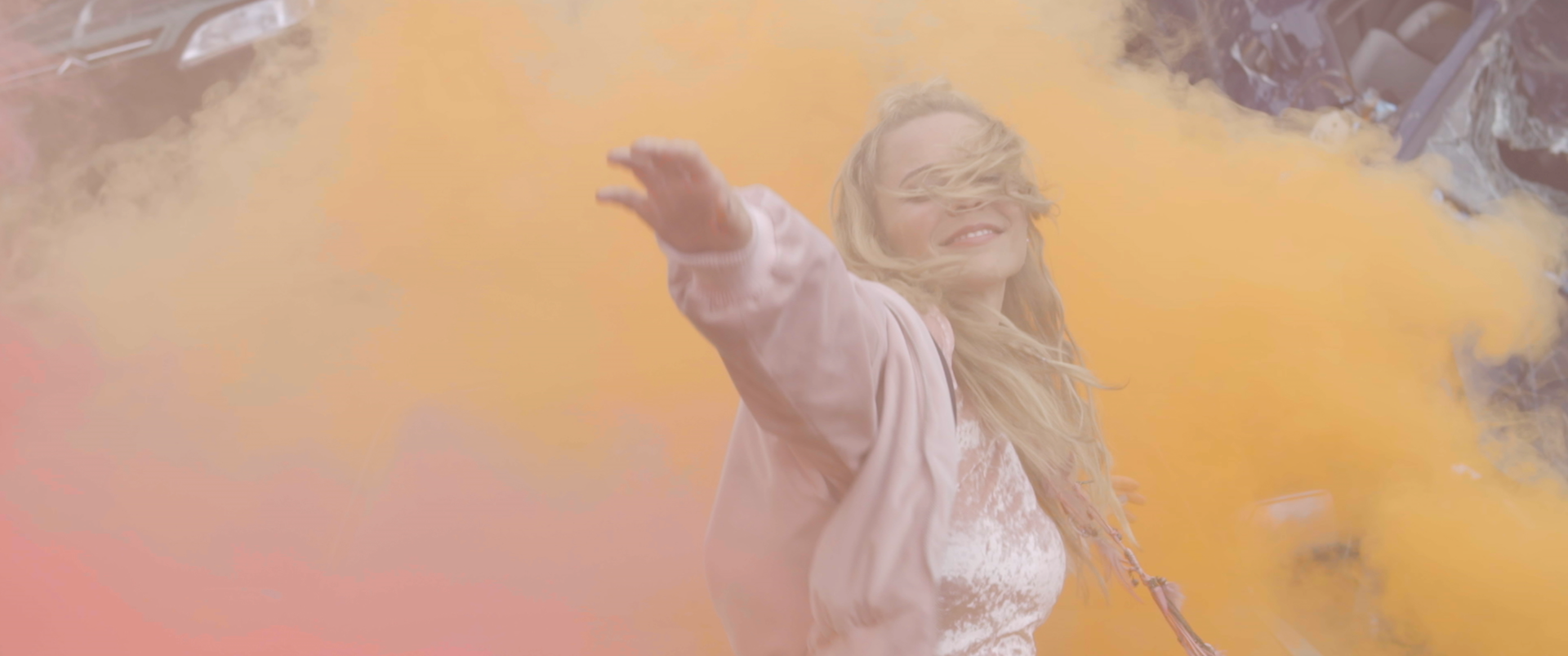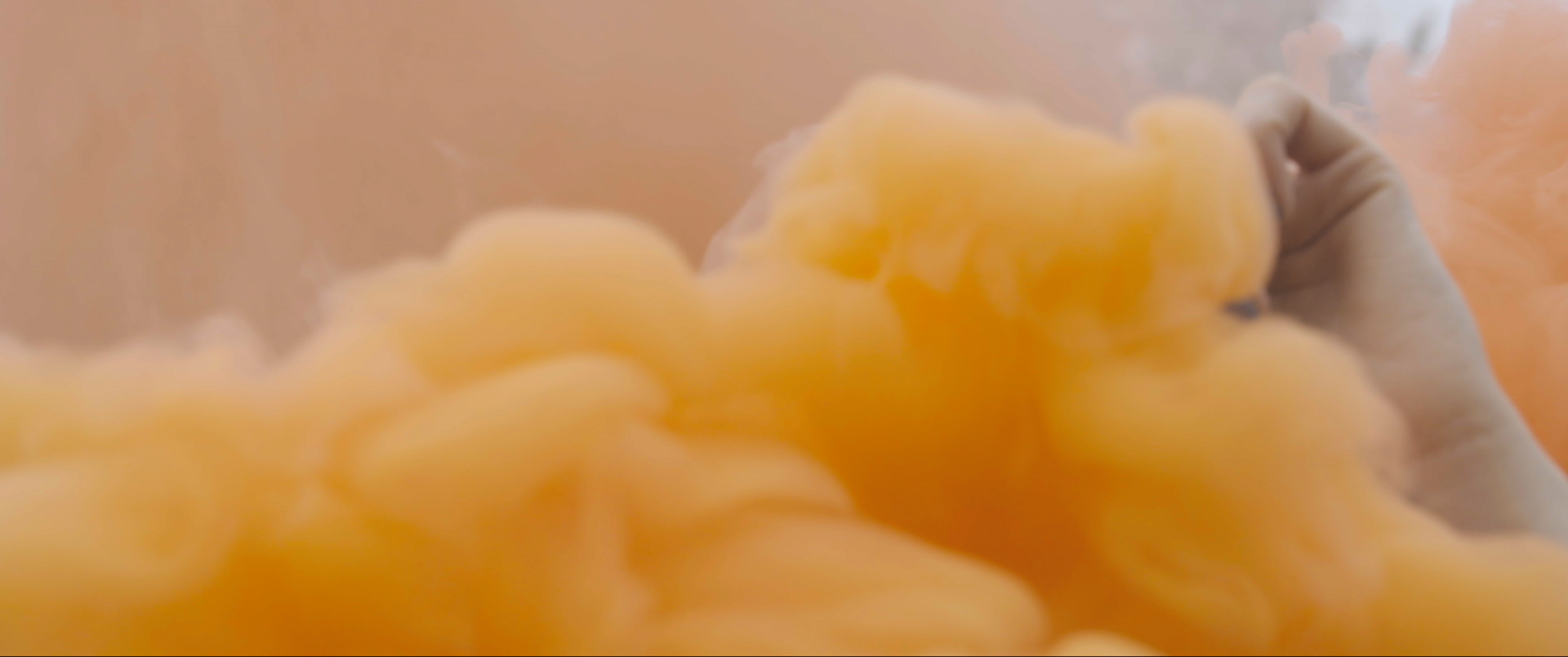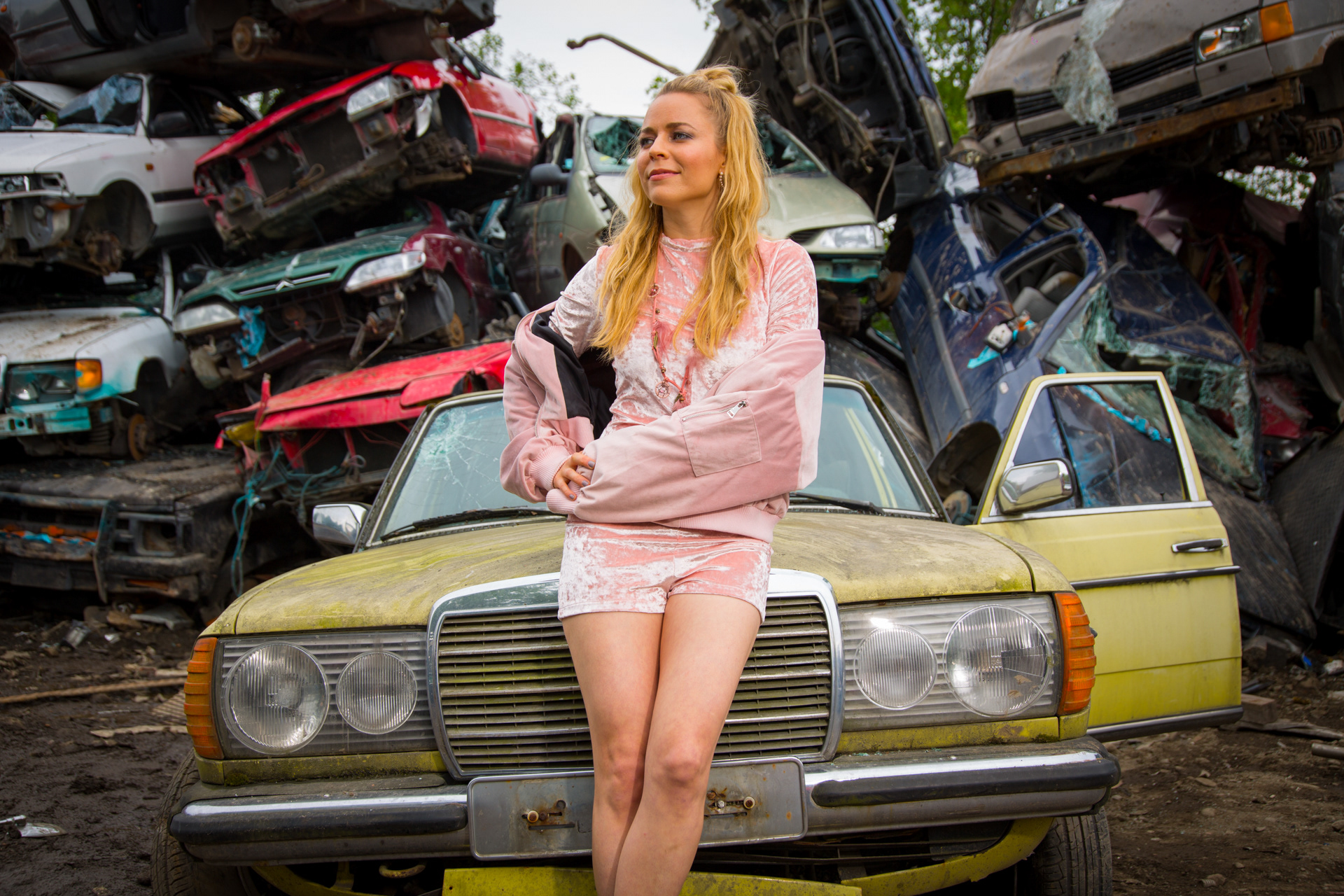 director :: MALIN NYQVIST
cinematography :: KERTTU HAKKARAINEN
editing :: ANNA NUUROS
set design :: HEIDI JOKINEN
producer :: PILVI KUUSRAINEN | MAKING MOVIES
Nominated for EMMA Award for best music video in Finland 2016.