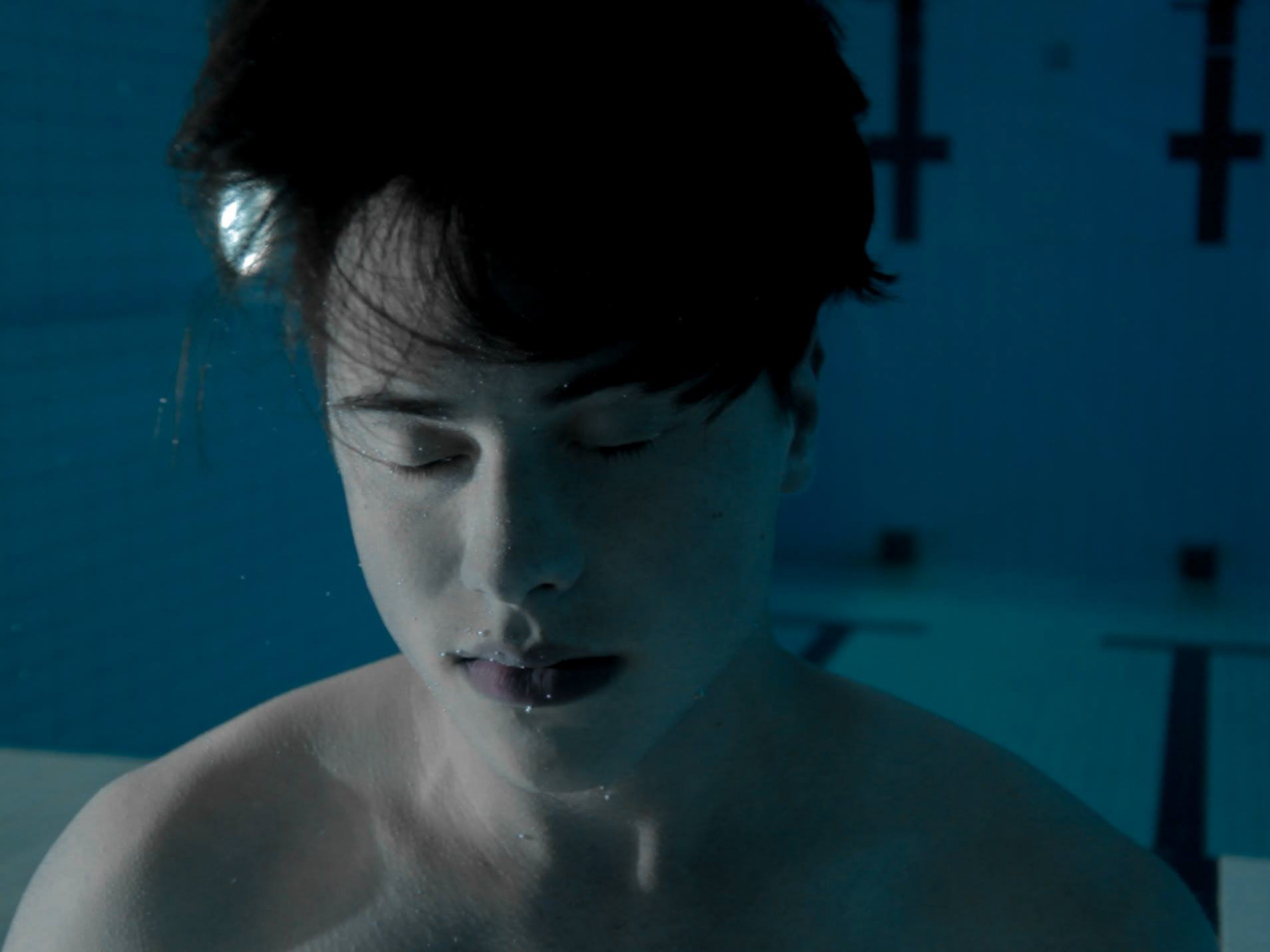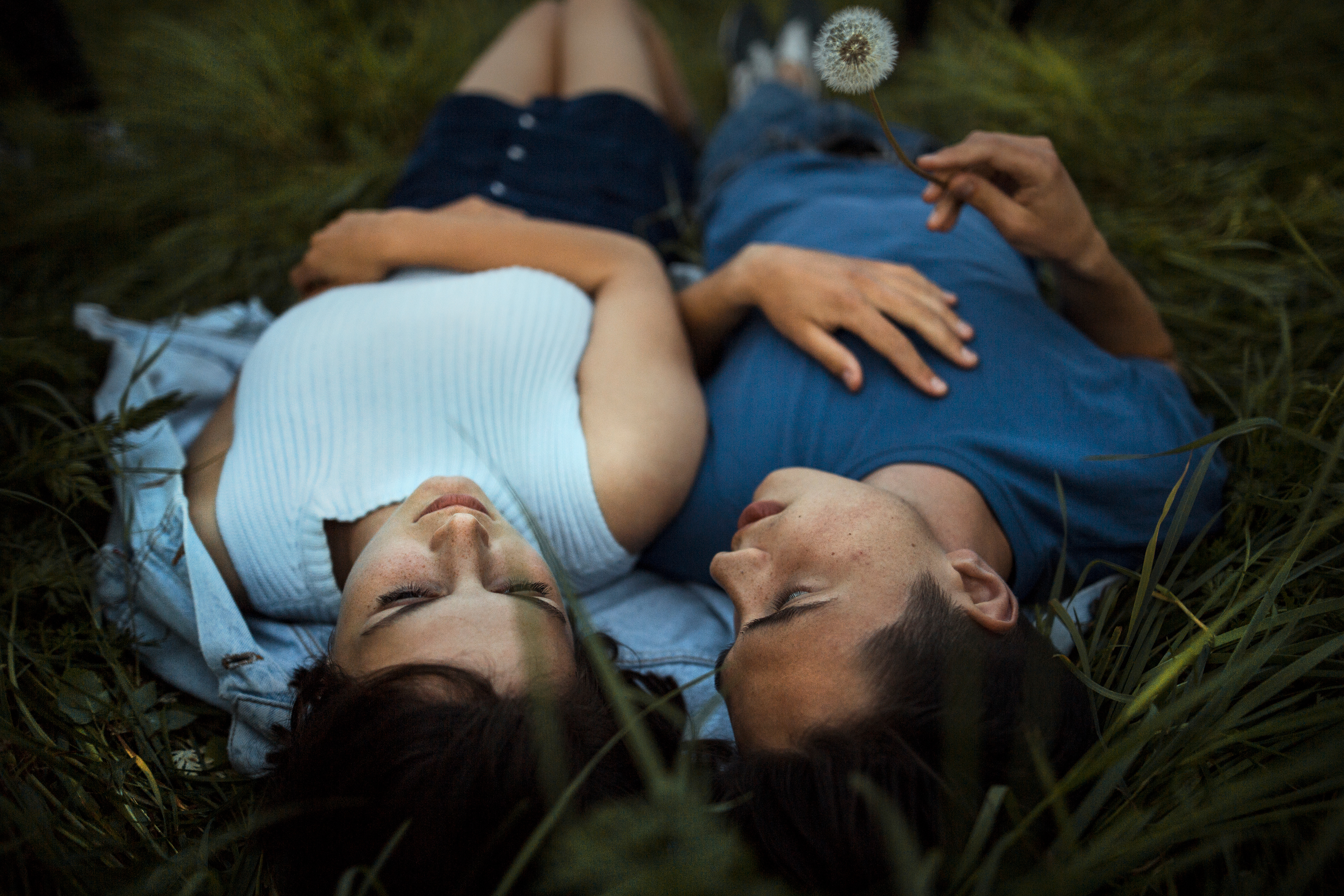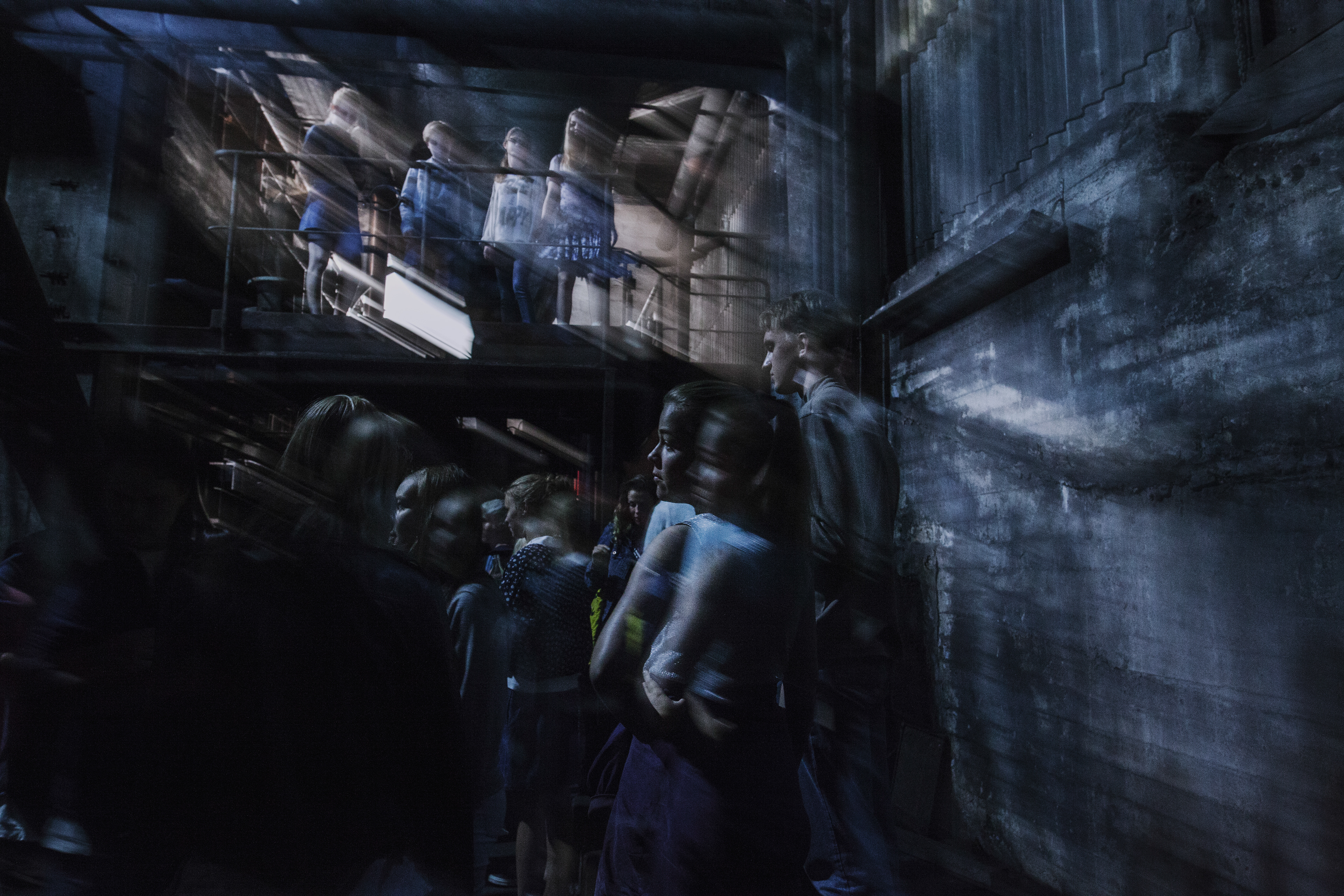 SOMEBODY SHOULD DO SOMETHING (2019)
Somebody Should Do Something tells a story of insecurity and longing for freedom, of fear that drives people to poor choices. The art-house drama draws inspiration from Thomas Vintenberg's The Hunt and Roy Anderson's A Swedish Love Story. The film is made by a group of young Finnish filmmakers, who want to portray youth in an honest, edgy way.
Synopsis: The main character, Elvis, falls for the new girl in class, Onerva. Seeking acceptance from his friends, Elvis lies and tells them he's had sex with Onerva. Due to the lies and misunderstandings, the whole town is soon at a point where somebody should do something.
director MIKAEL SYRJÄLÄ
cinematography SAMULI AHONEN
editing ANNA NUUROS
sound design TONI ILO
set design OONA KORIALA
costume design KAISA POHJOLA
producers JULIA ELOMÄKI, PIETARI VAPPULA
cast JOHANNES BROTHERUS, MIMOSA WILLAMO, MINNA HAAPKYLÄ, TOMMI KORPELA, JESSICA GRABOWSKI, HANNU-PEKKA BJÖRKMAN, CARL-KRISTIAN RUNDMAN